Welcome to the Home Builders Association of Greater Little Rock's 69th Annual Home Show, presented by Lumber 1 Home Center.  We are thrilled to know that you are considering participating in this year's show.
The Home Show is the largest, longest running event of its kind in the State of Arkansas. Each year, thousands of patrons enter the doors to connect with the experts, meet professionals in the industry, gain resources for DIY projects, and get inspired.
Thank You to our 2021 Home Show Sponsors!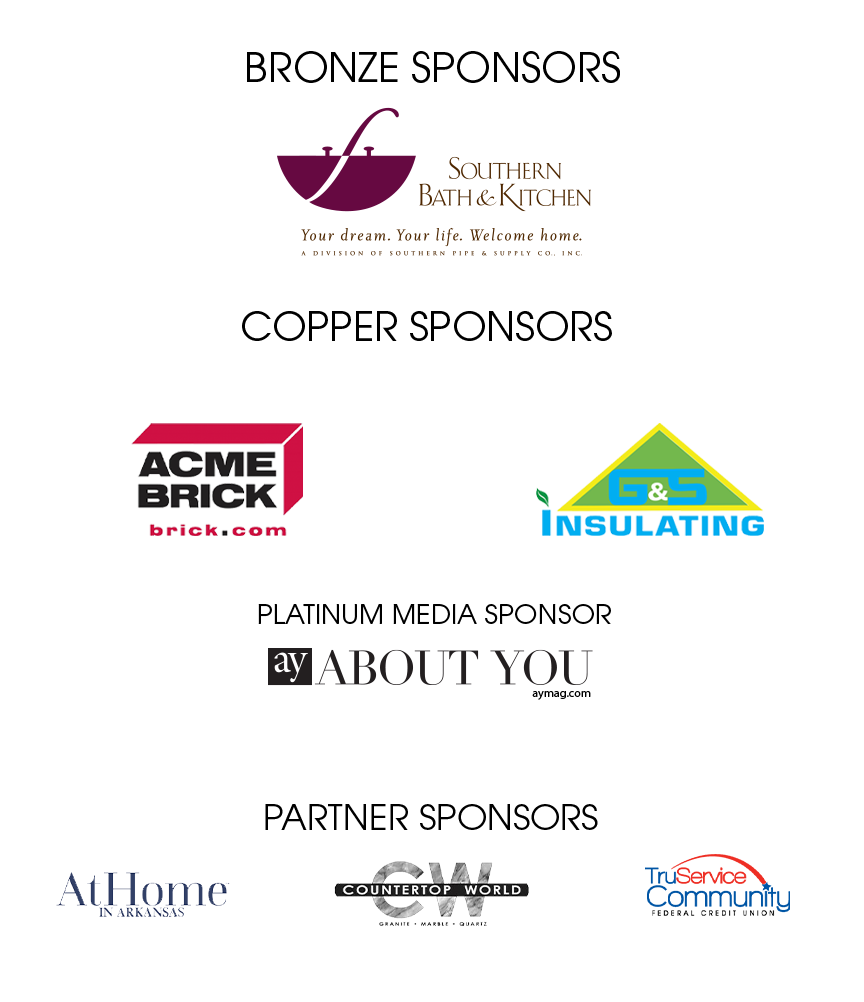 FAST FACTS
What:
The 69th Annual Home Show is the largest consumer home show in Arkansas.  It features two days of renowned experts
in home improvement, remodeling, décor, interior design, outdoor solutions and hundreds of exhibitors.
When:
Saturday, May 22nd from 9:00 AM – 6:00 PM
Sunday, May 23rd from 10:00 AM – 5:00 PM
Where:
Statehouse Convention Center
101 E Markham St, Little Rock, AR 72201
CONTACTS
HBA of Greater Little Rock
Mailing: P.O. Box 755, North Little Rock, Arkansas 72115
Physical: 2901 Main Street, North Little Rock, Arkansas 72116
Phone: 501-758-3646
www.HBAGLR.com
STAFF:
Meredith Townsend, Executive Officer, meredith@hbaglr.com
Shelby Dixon, Membership Coordinator, shelby@hbaglr.com