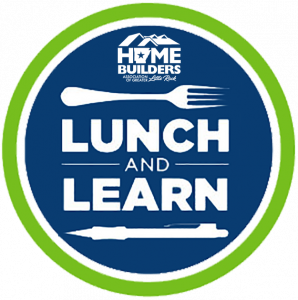 Grab your lunch and join us on Zoom
to hear from some of the top business professionals in the industry.
April 20, 2021 - 11:30AM-12:30PM
One-Time Close Construction and Renovation Financing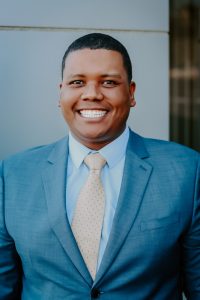 Are you looking for alternative financing options for new construction projects?
Join us as Mortgage Loan Officer and HBAGLR Board Member, Jacob Hall leads us in a discussion about new construction/remodeling loans. With an ever-changing economy, there are options available to benefit both the builder and the client in a positive manner.